Regardless of what type of waste that needs to be collected Construction, Commercial or Domestic waste, our team can arrange your collection for any size/amount of rubbish at a time that is convenient to you. We ensure that our business helps you get on with your day in a clean and safe environment.
"There is incredible value in being of service to others"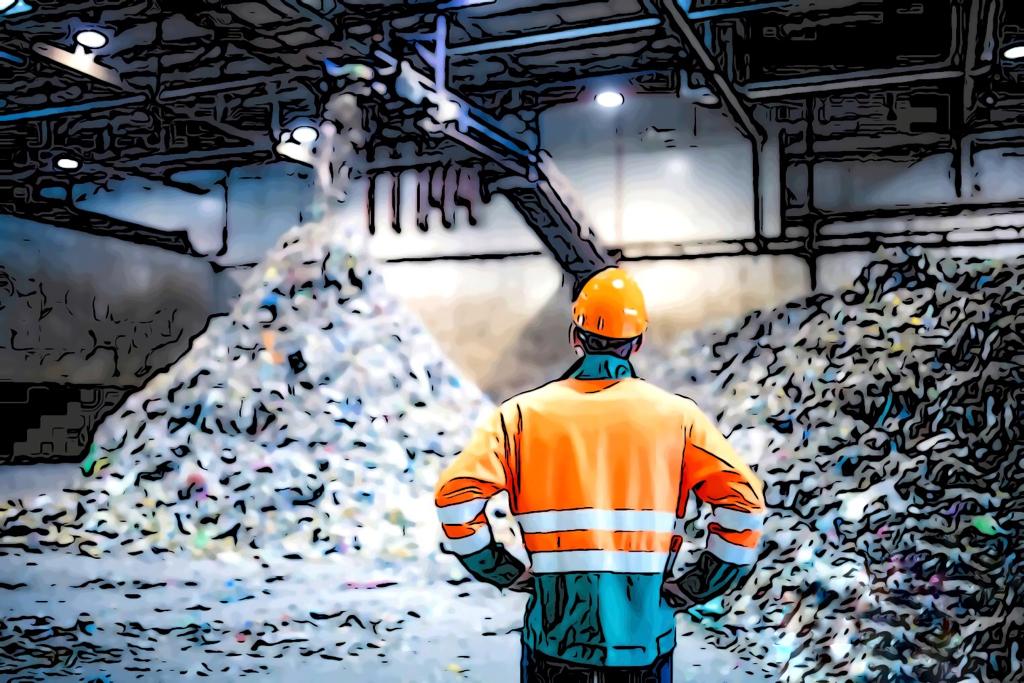 It is important to dispose of your waste correctly and through a licensed waste company. We are here to do that for you. We provide commercial waste collection services for a wide range of businesses throughout London.
Whether that be a local property developer, builders, roofers, retail shops, offices, theatres, estate agents & landlords, property maintenance companies, cleaners.
Nobody likes a cluttered House - Loft - Garage - Garden. Not only does it look bad, but it's also dangerous for you and your family and it's a waste of space.
If you're having these issues or if you need any old appliances removed then you need our 5-star Domestic Waste clearance services.
JLC Waste have a Professional, Friendly and Reliable Team.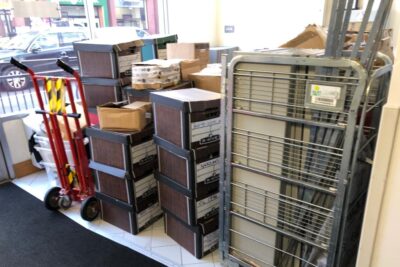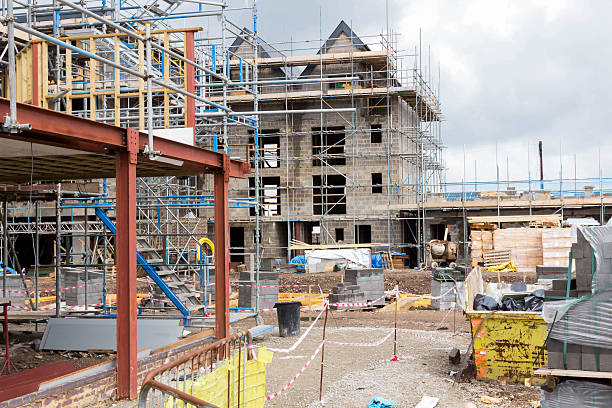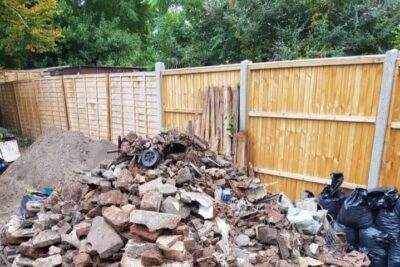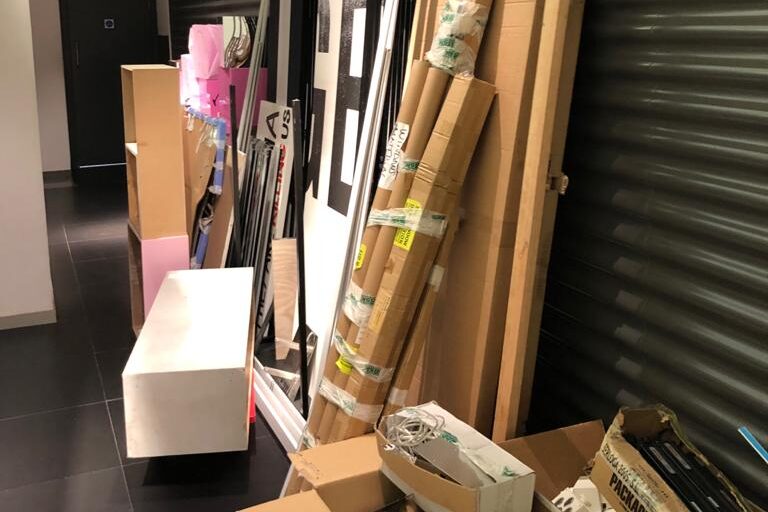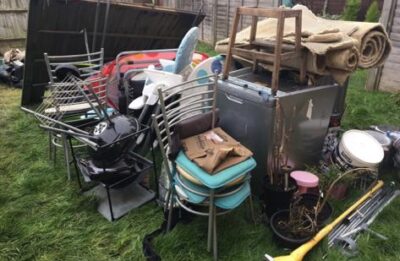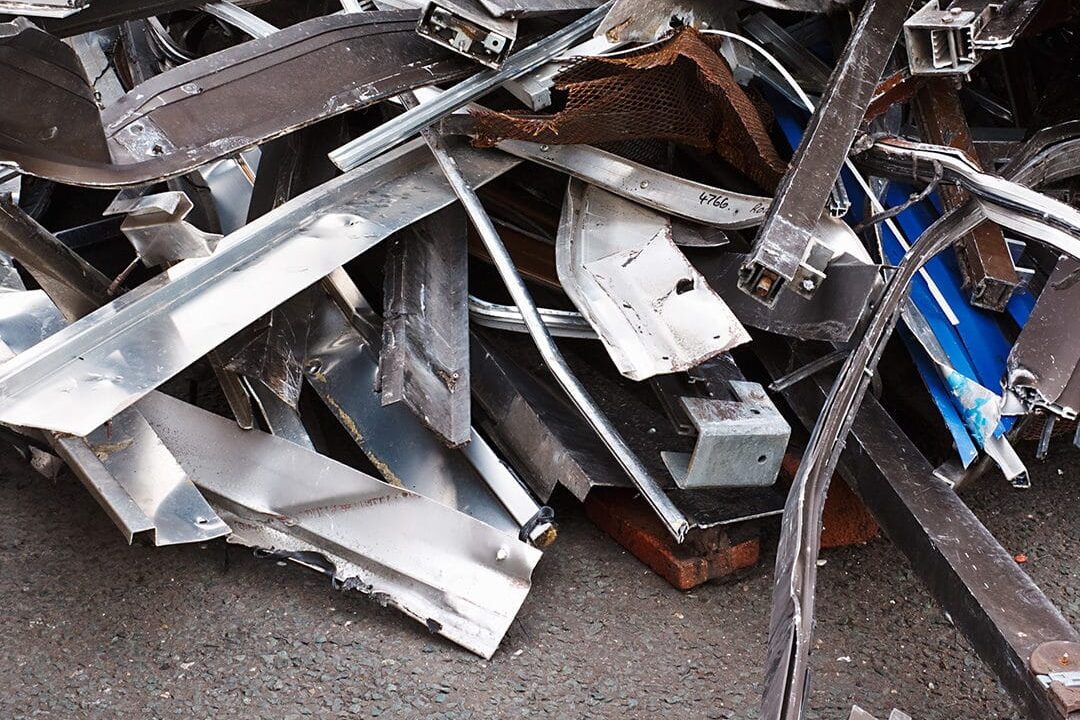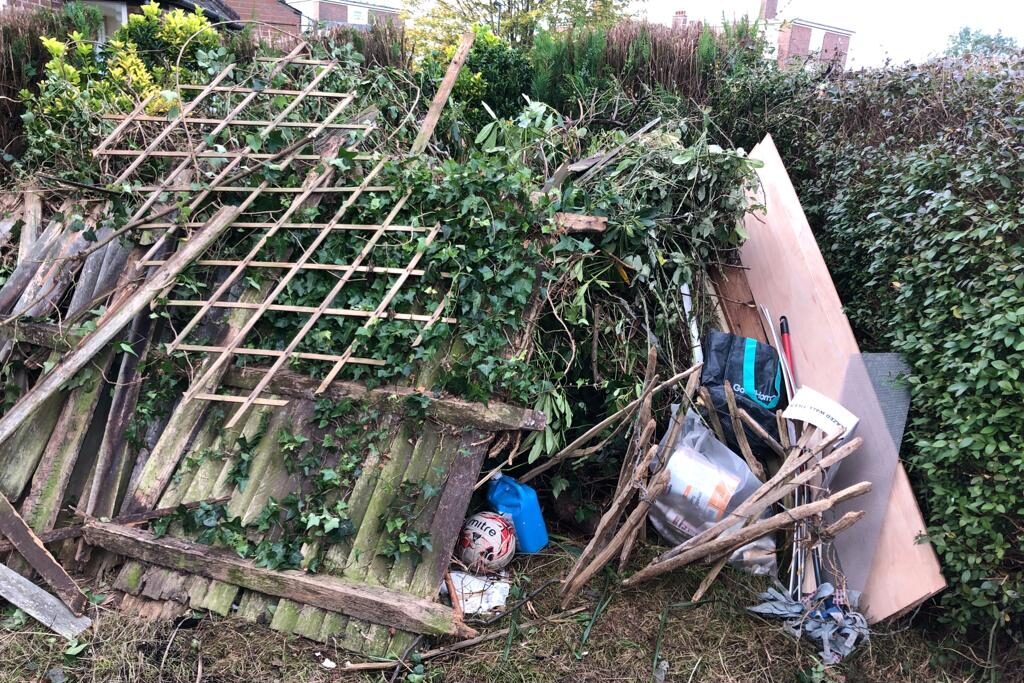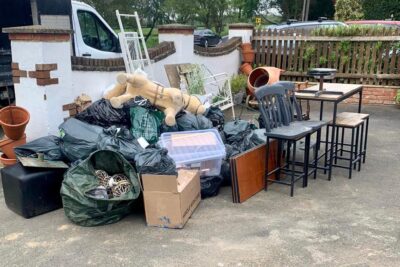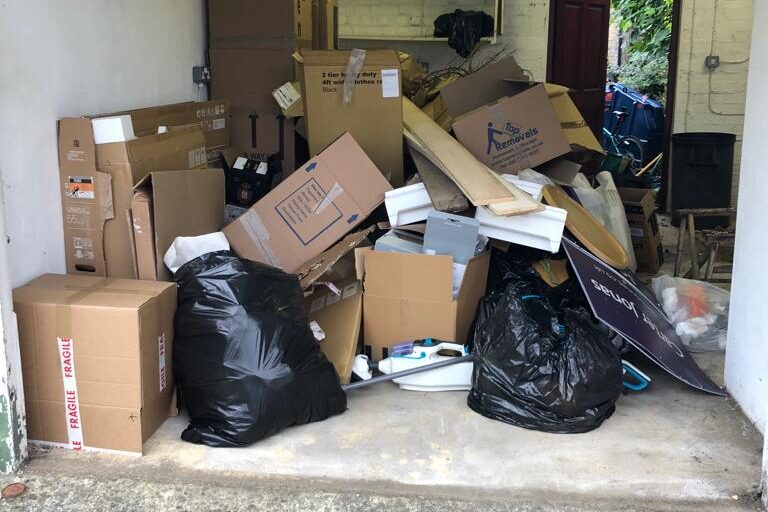 A professional driver/loader will wait for 30-60 minutes depending on load size and needs. This is a perfect option if you need a skip permit or skip licences on your street.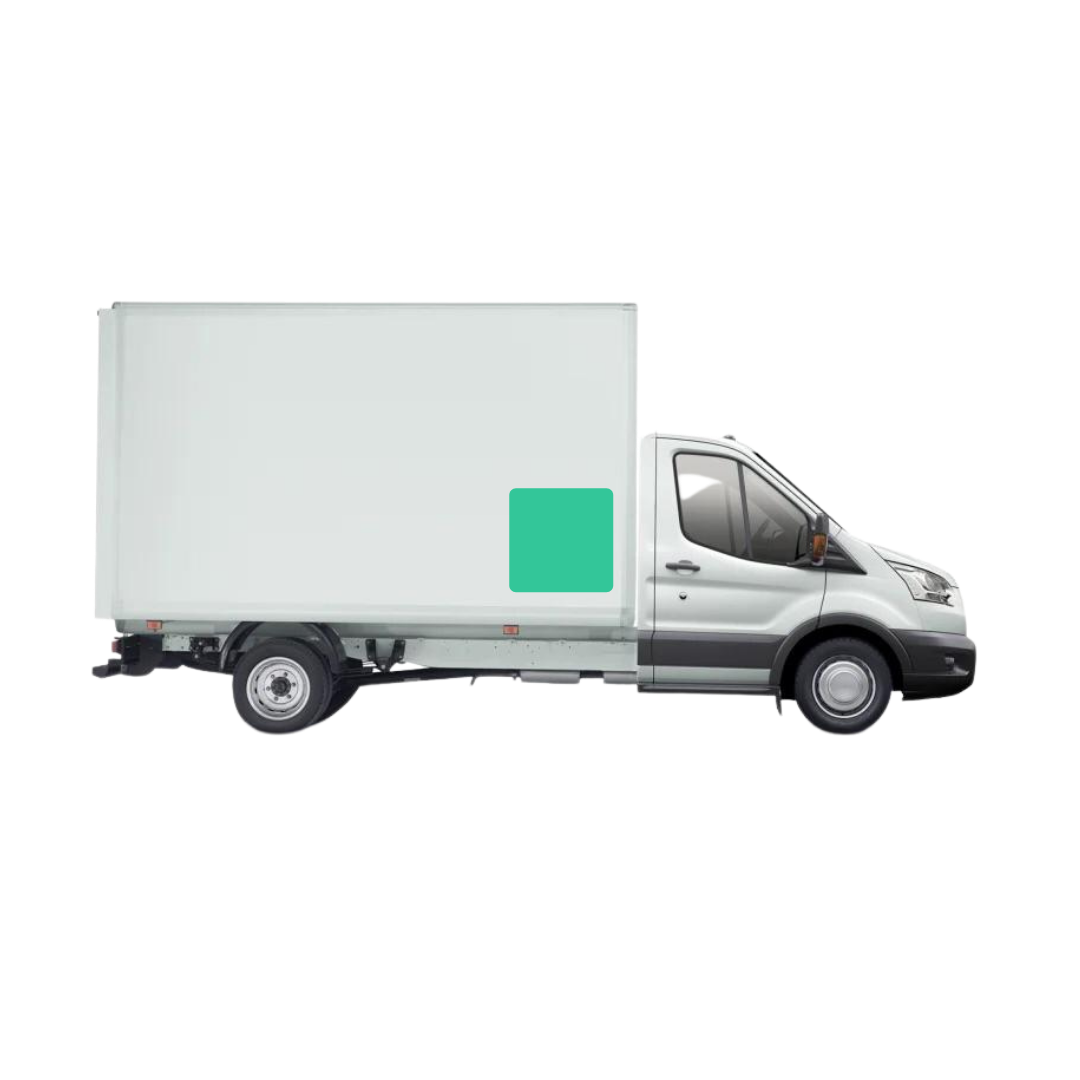 Mini Load
Up to 100kg
Labour Time:
Up to 30 min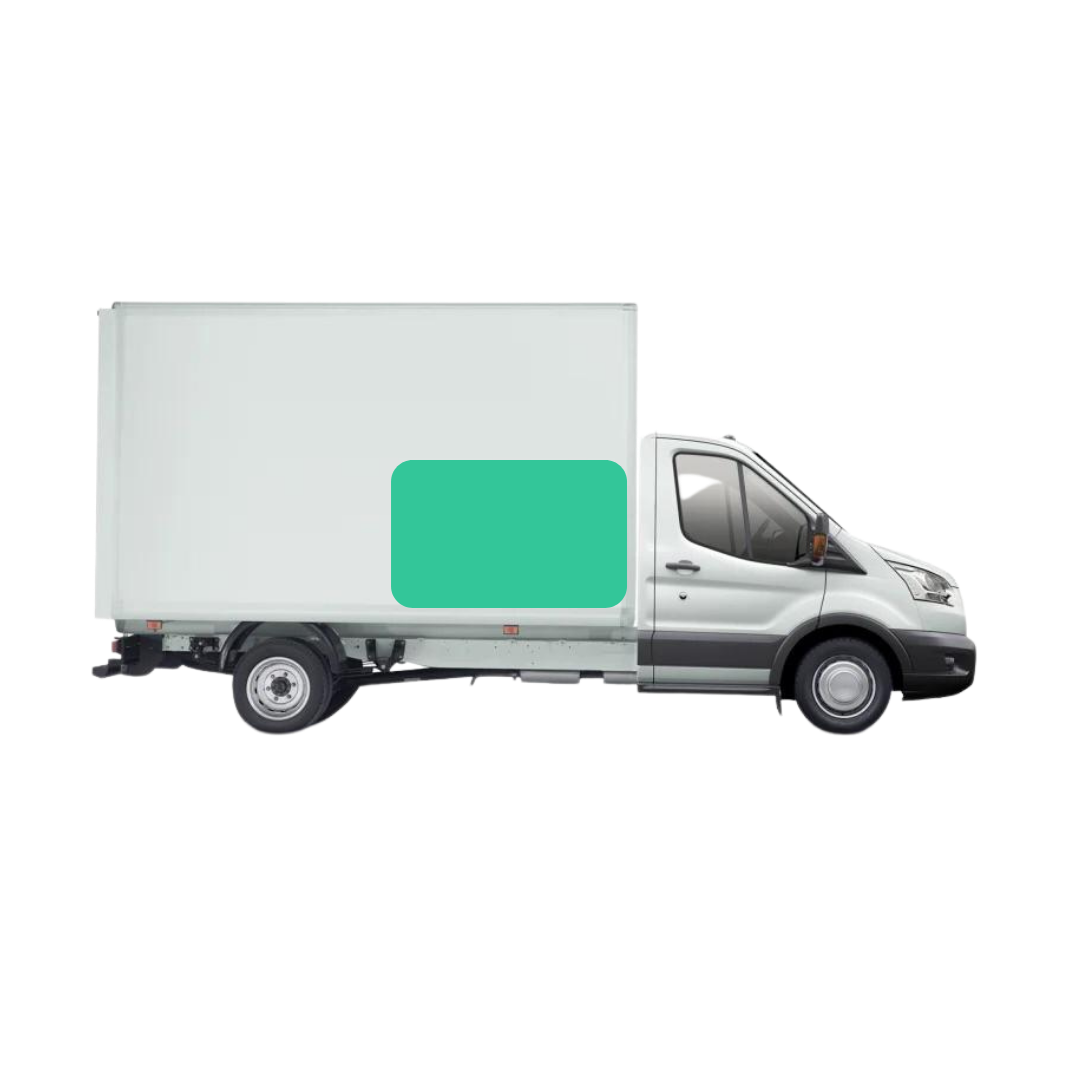 1/4 Load
Up to 250kg
Labour Time:
Up to 30 min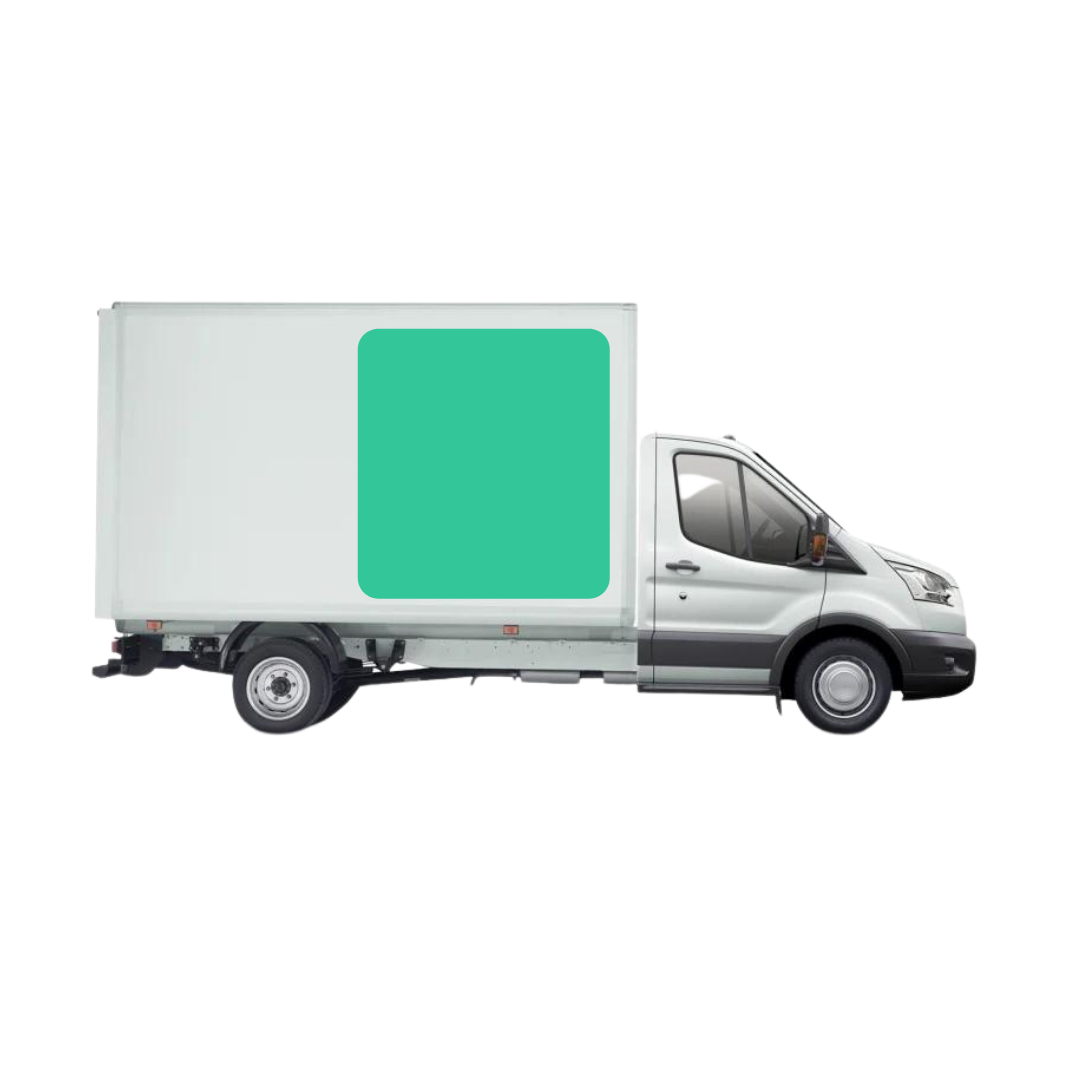 Half Load
Up to 500kg
Labour Time:
Up to 60 min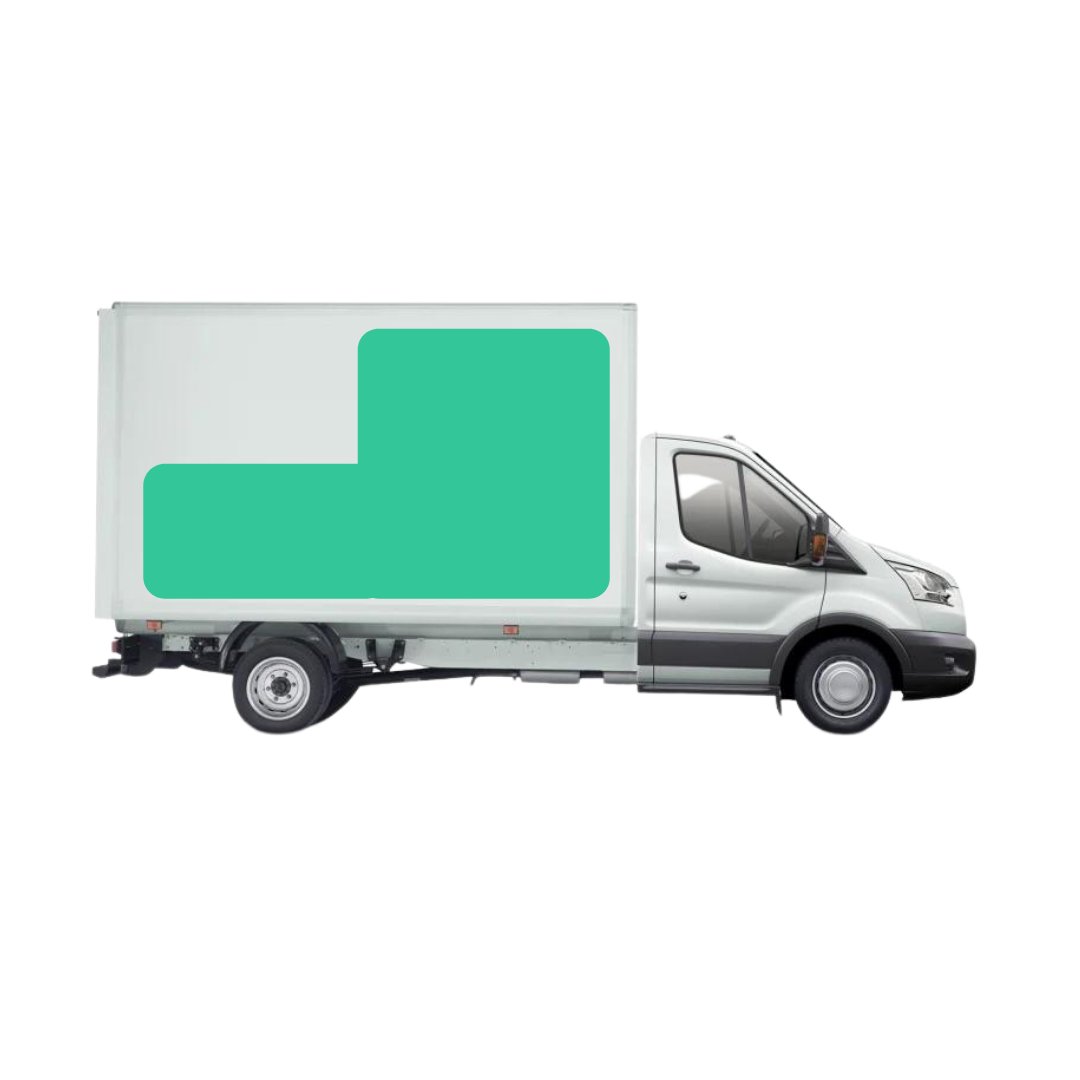 3/4 Load
Up to 750kg
Labour Time:
Up to 60 min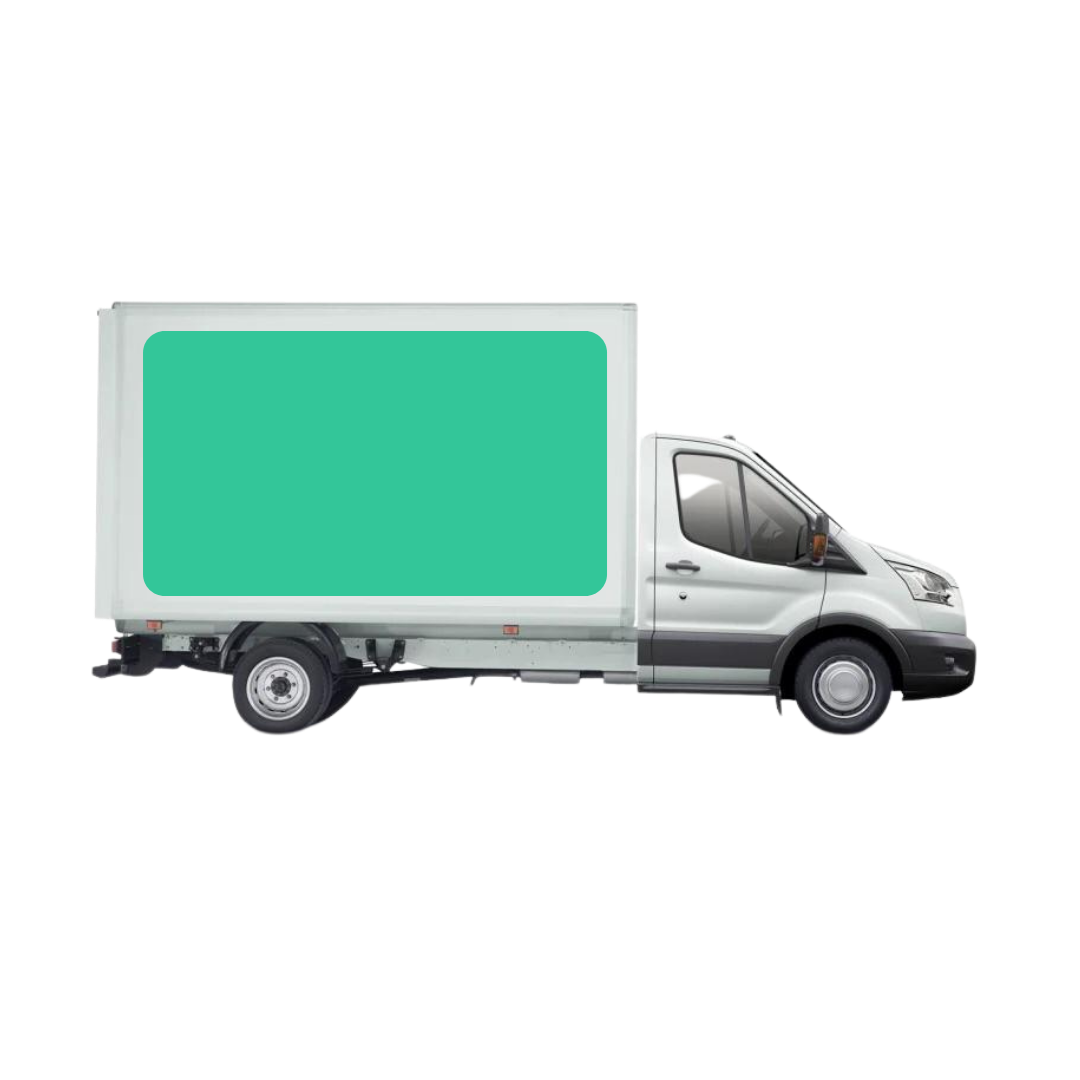 Full Load
Up to 1000kg
Labour Time:
Up to 90 min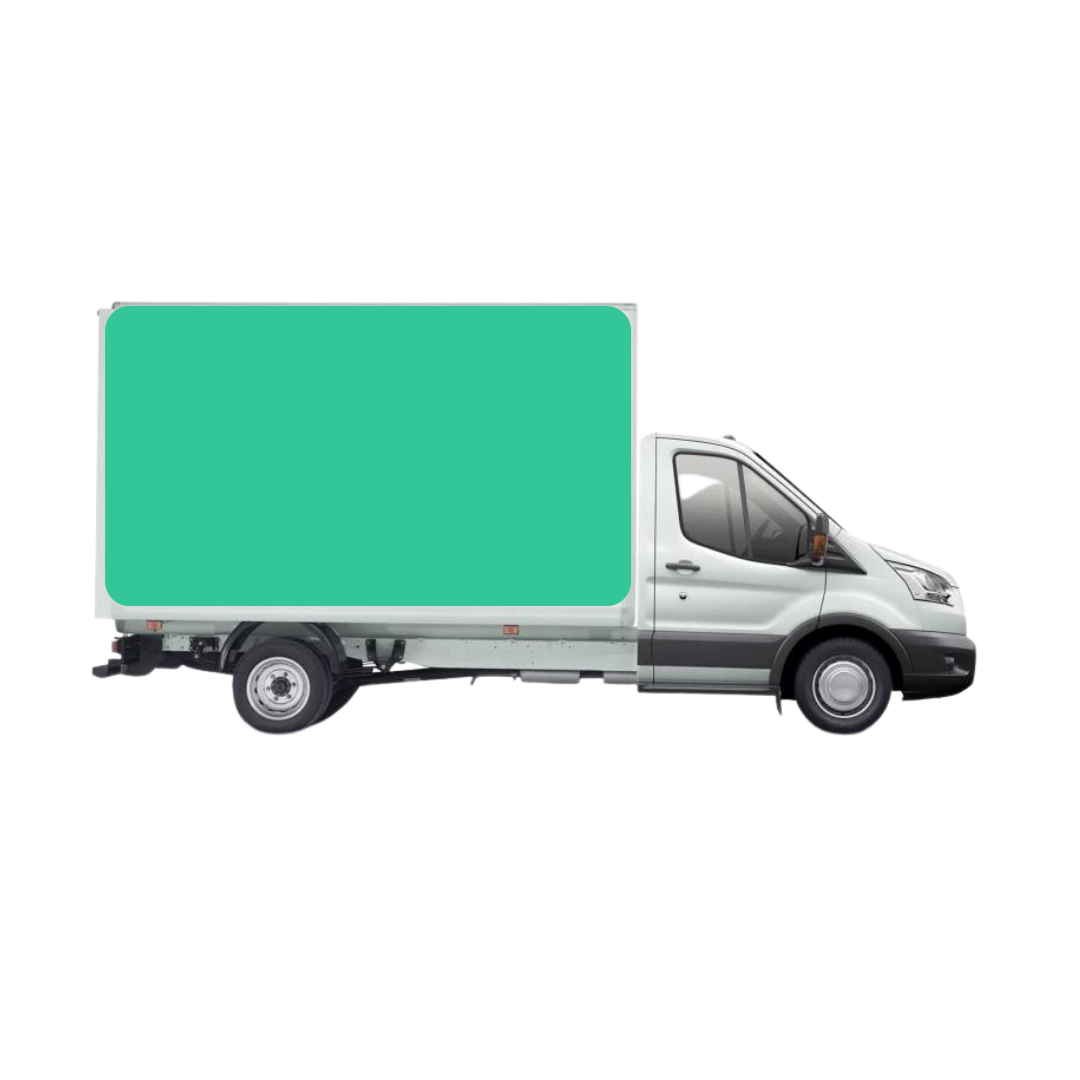 XL Full Load
Up to 1500kg
Labour Time:
Up to 90 min
Prices are based on Weight, Volume, Loading Time & Access to waste. The maximum load capacity of our vans is 16 cubic yards.
Have Any Queries?
Do not hesitate to contact one of our friendly team members. If you need advice or information we are able to provide it.
Contact Us
Can you collect construction waste?
Do you provide waste transfer notes/duty of care documentation?
What happens if I have more items to collect on the day?
Don't worry, we offer a flexible service and we understand there are always times when more items needs collecting, we can adjust the cost on the day.
And don't worry, we will not take anything extra until you are happy, so no surprise invoices!