With years of experience within the waste management and building industry, working with businesses large and small across a wide variety of sectors, our dedicated team understands the challenges that waste management can present. Through our range of services, we deliver bespoke packages to suit your business and domestic needs.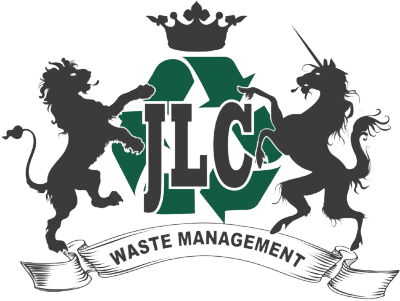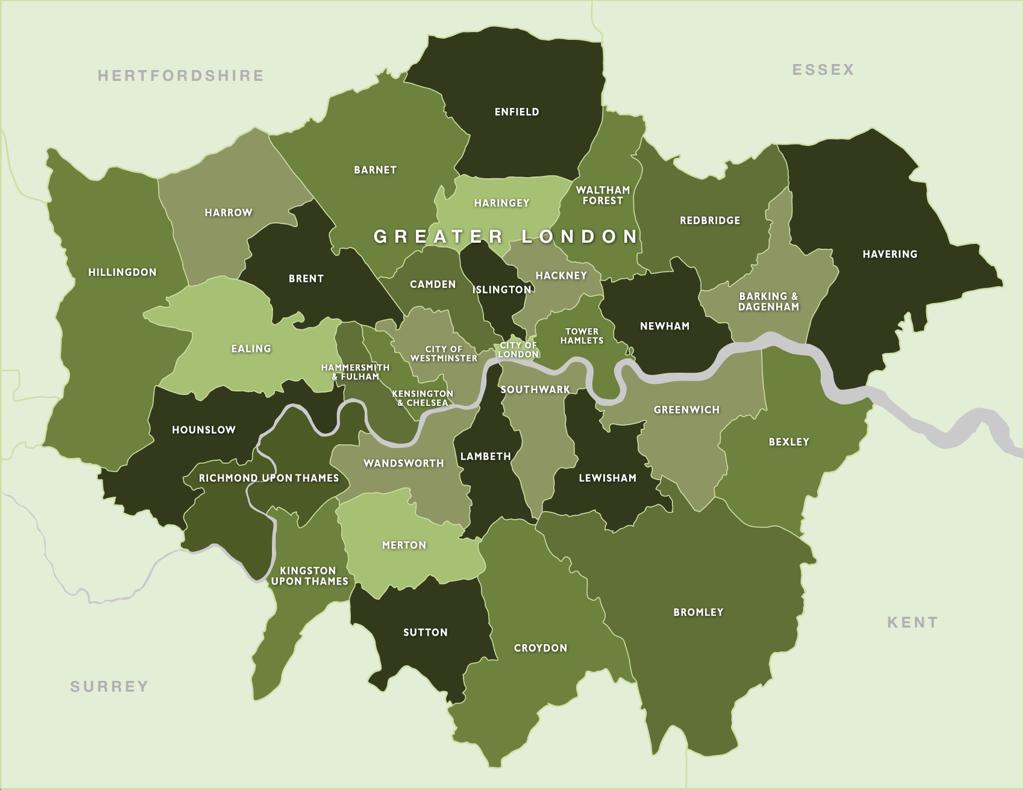 By choosing JLC Waste Management we will help you to recycle and dispose of your waste in a legally and correct way – providing you with peace of mind.
Countless businesses and households already trust JLC Waste- so why not contact us today to discuss your waste collection requirements and discover how our services can be shaped to benefit you.
Our Mission
We understand that waste management isn't something that business owners want to be worrying about, so we take the "worry out of waste" by arranging the waste collection and disposal services for businesses/households throughout London. We have a commitment to outstanding customer service that has helped us grow into one of the best waste collection companies in London.
Our Vision
Like our customers we are a growing business/family, so we completely understand the needs of small and medium-sized businesses and various households. This is why we offer simple, jargon-free waste management solutions on a transparent cost-per-collection basis, with no hidden charges.
Have Any Queries?
Do not hesitate to contact one of our friendly team members. If you need advice or information we are able to provide it.
Contact Us
We've served countless clients and made them happy with our exceptional service.
Percentage of Waste Recycled
Percent Returning Clients