Put Your Waste In the Right Place
Welcome to JLC Waste Management we provide a wide range of waste clearance services alternative to skip hire, our fleet of caged tipper vans aim to provide the best service with a quick and easy collection of our customers' waste and a strong commitment to our environment by disposing of waste in a legally, compliant and environmentally friendly way.
Countless businesses and households already trust JLC Waste – so why not contact us today to discuss your waste management objectives and discover how our services can be shaped to benefit you.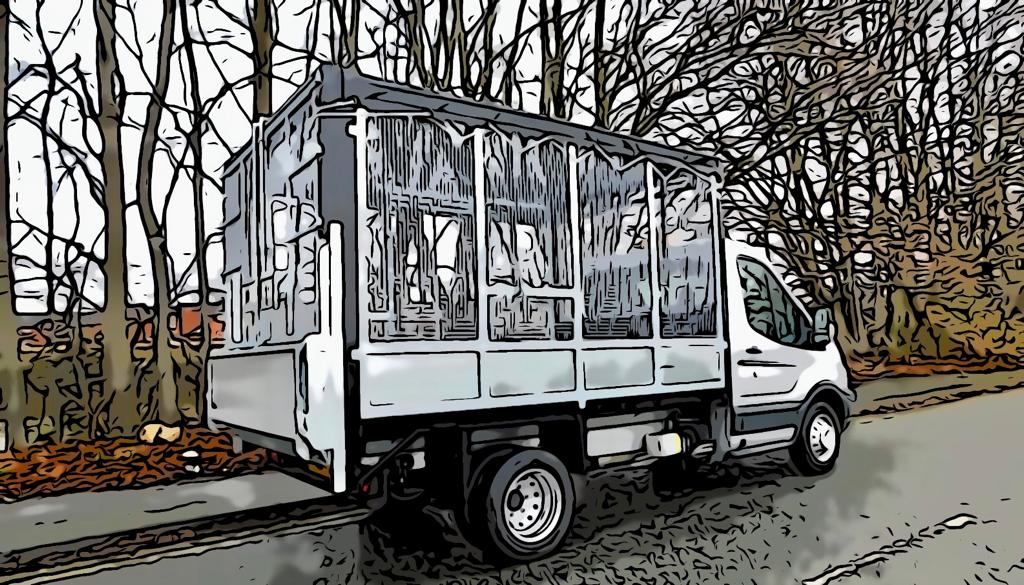 We've served countless clients and made them happy with our exceptional service.
Percentage of Waste Recycled
Percent Returning Clients
It is important to dispose of your waste correctly and through a licensed waste company. We are here to do that for you. We provide commercial waste collection services for a wide range of businesses throughout London.
Whether that be a local property developer, builders, roofers, retail shops, offices, theatres, estate agents & landlords, property maintenance companies, cleaners.
Nobody likes a cluttered House - Loft - Garage - Garden. Not only does it look bad, but it's also dangerous for you and your family and it's a waste of space.
If you're having these issues or if you need any old appliances removed then you need our 5-star Domestic Waste clearance services.
JLC Waste have a Professional, Friendly and Reliable Team.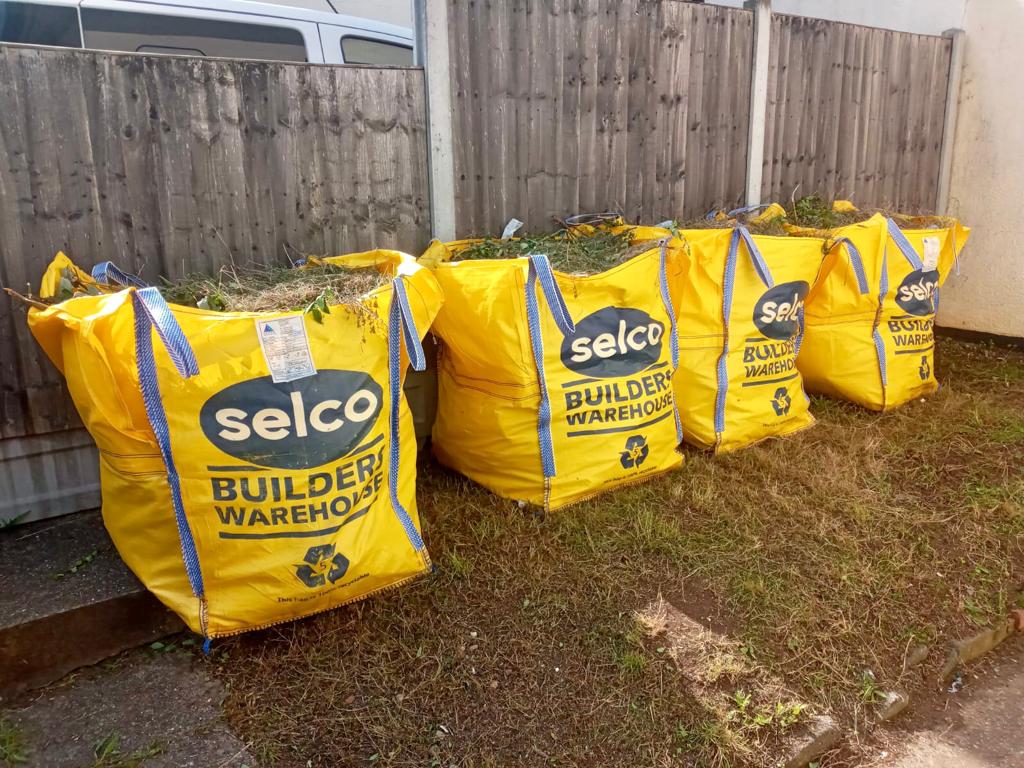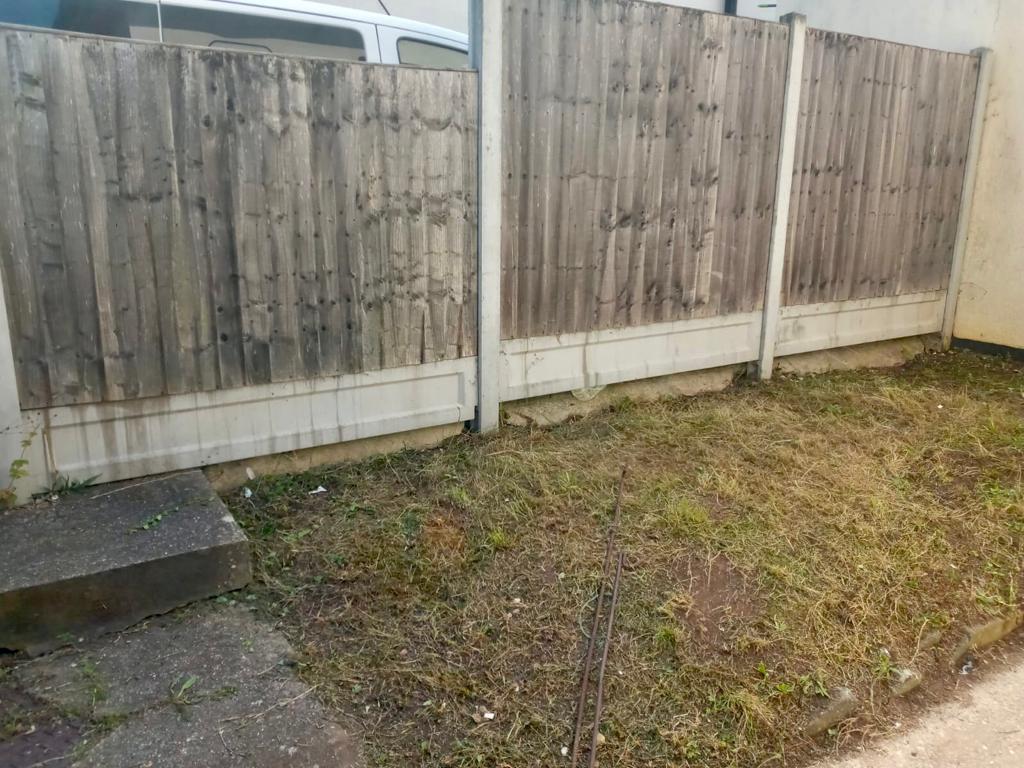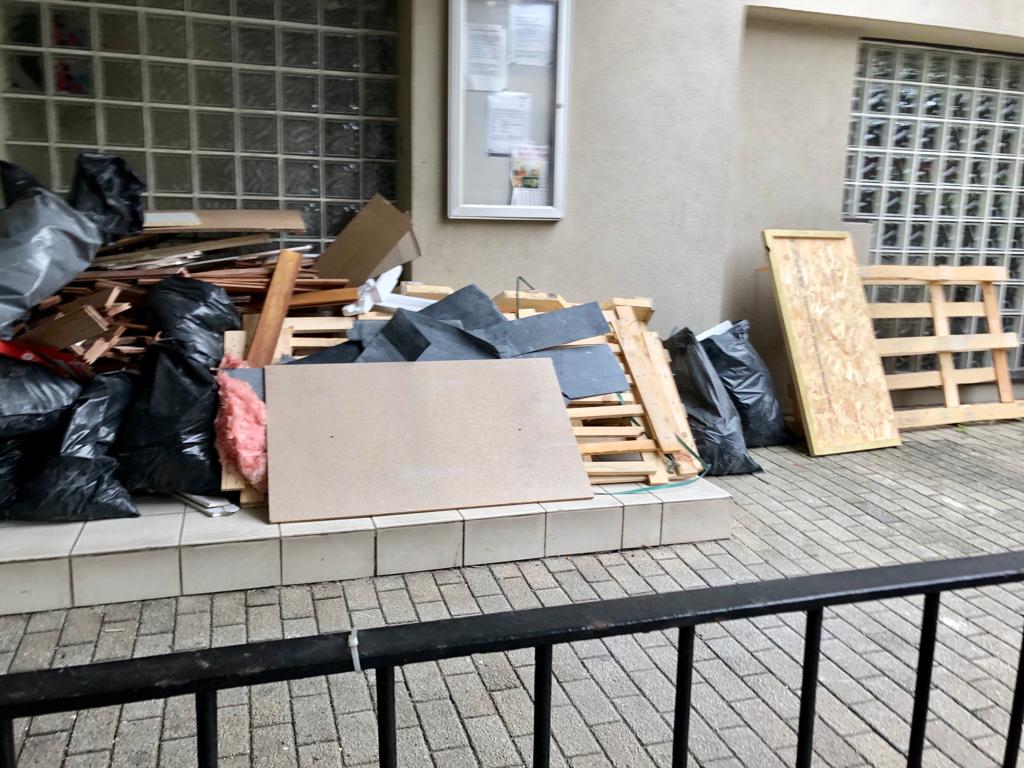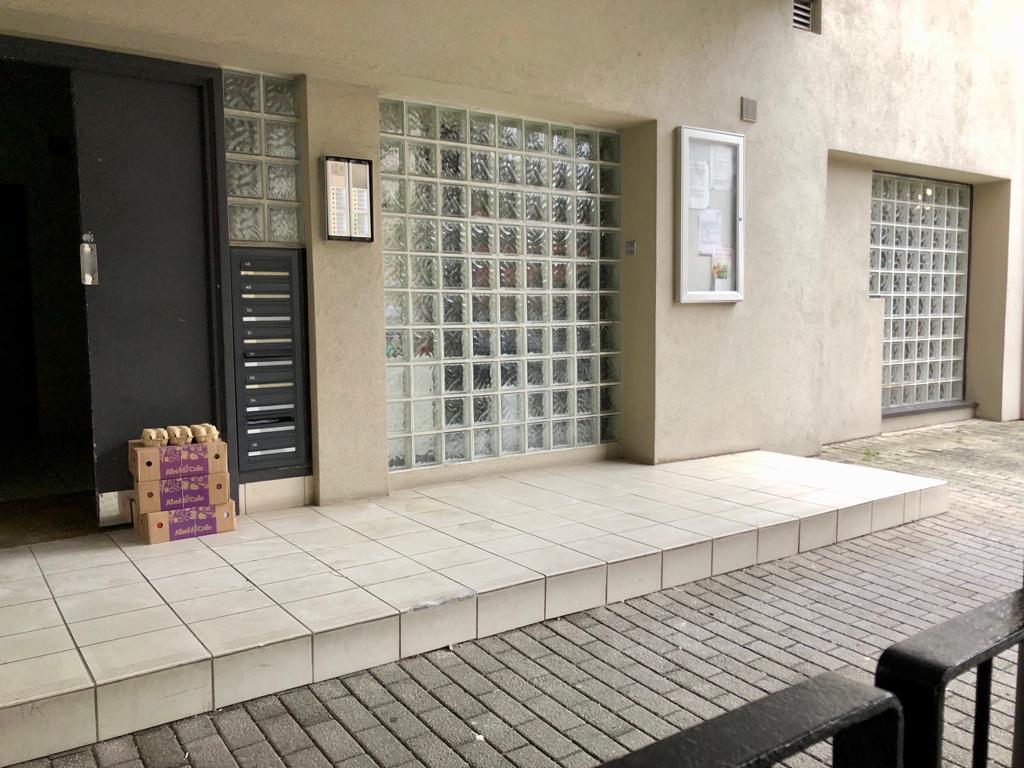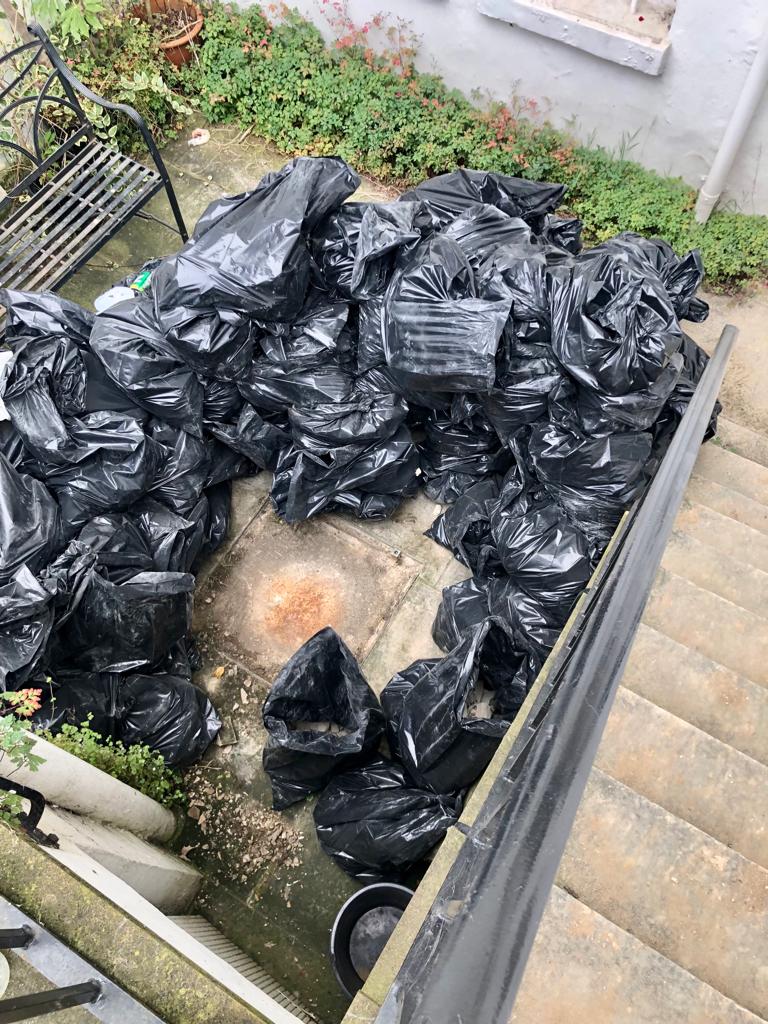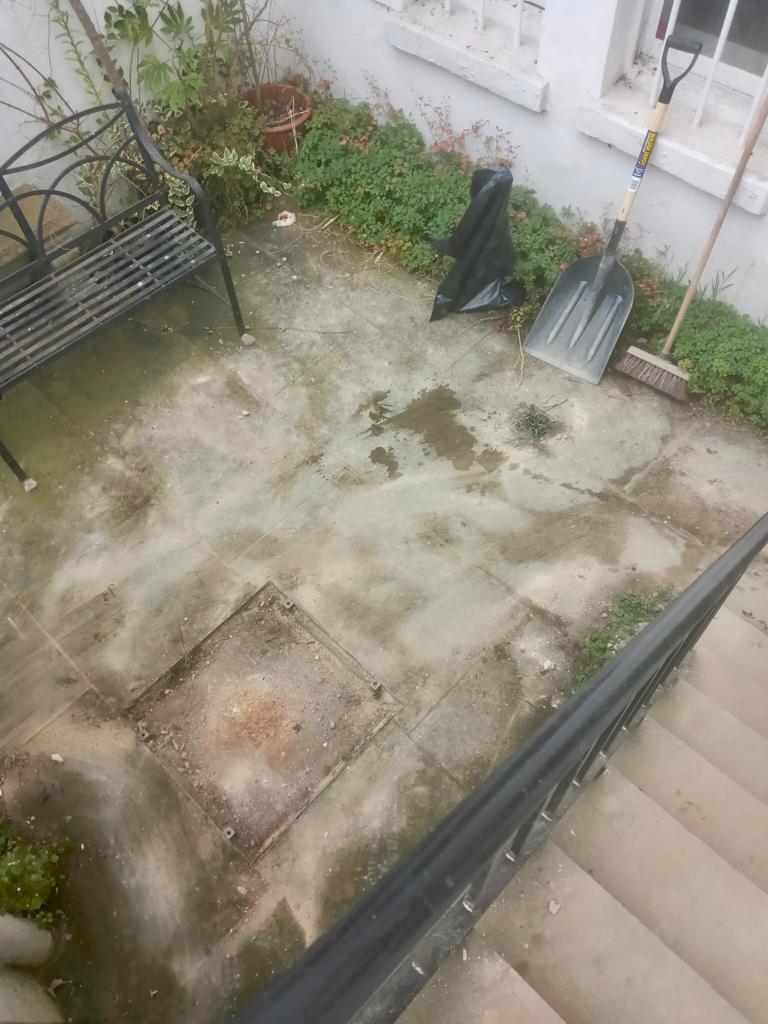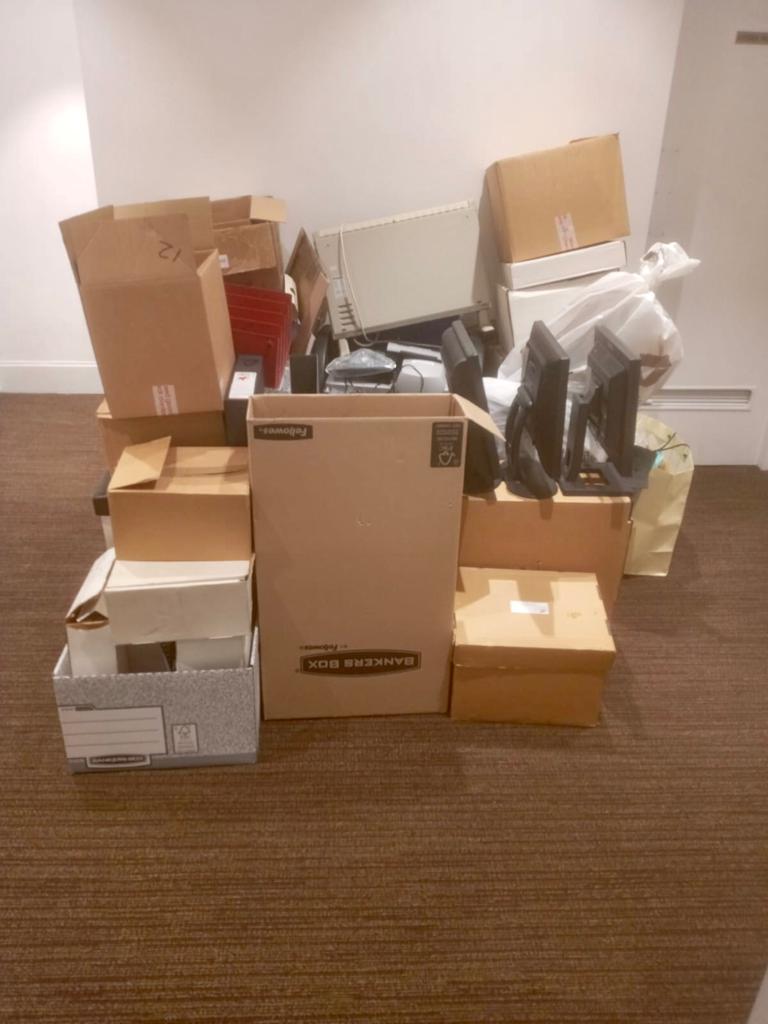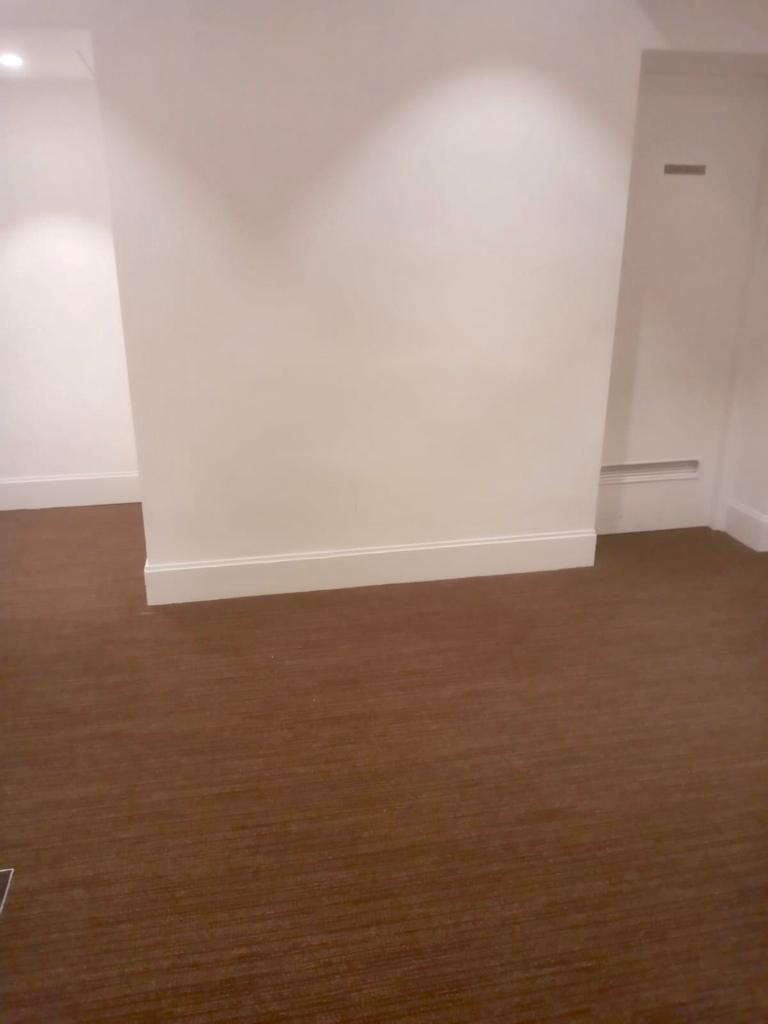 We are Licensed Specialist
Same day service (If booked before 12 PM)
Perfect service if your street requires a skip permit/license
Our Mission
We understand that waste management isn't something that business owners want to be worrying about, so we take the "worry out of waste" by arranging the waste collection and disposal services for businesses/households throughout London. We have a commitment to outstanding customer service that has helped us grow into one of the best waste collection companies in London.
Our Vision
Like our customers we are a growing business/family, so we completely understand the needs of small and medium-sized businesses and various households. This is why we offer simple, jargon-free waste management solutions on a transparent cost-per-collection basis, with no hidden charges.
Have Any Queries?
Do not hesitate to contact one of our friendly team members. If you need advice or information we are able to provide it.
Contact Us
Great team, friendly, polite, on time. I will definitely use their service again. 100% recommended to anyone looking for waste removal.
Thanks! Quick response and they did a good job considering it was more than expected. I will definitely use them again.
Fantastic service, very professional and easy too.
Amazing service and so helpful. Thank You!